Description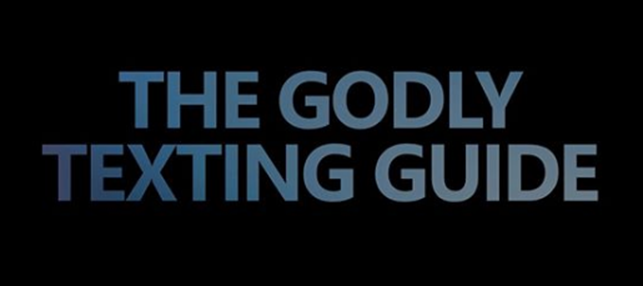 The Godly Texting Guide
Are you ready to learn how to start getting text messages on a DAILY basis from multiple girls?
Learn how to go from phone number to getting laid, in the never-before seen step-by-step system created by Based Zeus.
The only online dating course that gives you a no-bullshit, step-by-step system for getting you past "The Great Filter," and getting you more dates and more responses than you know what to do with. Including the EXACT text messages you need to send, to make her OBSESSED with you.
By the end of this module, you will have mastered the PROVEN mindset you'll need to get past "The Great Filter" and make girls wildly attracted to you over text. You'll also learn why most guys fail at texting and you'll become one of the few that know how to succeed.
Learn these basics of texting like a GOD and you'll IMMEDIATELY separate yourself from the 99% of guys who are still getting left on 'Read' and texting girls bullshit openers like "hey what's up cutie?"
Once you learn the basic Do's and Don'ts, you'll also learn the EXACT methods I've created for flirting and teasing girls over text.
Here, I show you the most advanced godly texting techniques that I, personally use every day to get me more dates with girlfriend-quality women. After completing this module, you will have become a texting GOD, and getting past "The Great Filter" will become second nature. You will NEVER need to worry about texting again.
Proof Download